Ragnarok Online 2 has two forms of passwords as added layers of security to protect your game account. A PlayID account and a 4-digit sub-password. If you have accidentally lost your PlayID password or sub-password, please follow the instructions provided.
For PlayID password resets:
1. Go to Playpark's Website
2. Click on "Login PlayID"

3. On the window pop-up, click "Lost your password?"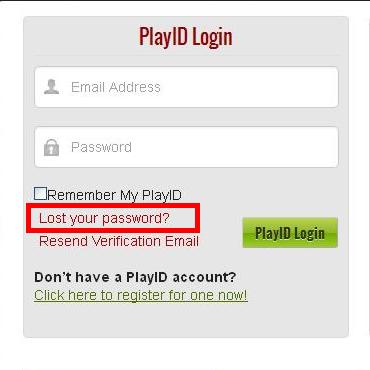 4. Submit your registered PlayID email address in the box provided.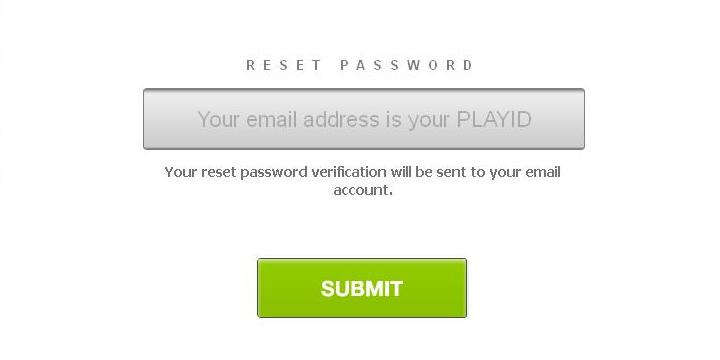 5. Check for a password reset verification link in your registered email and click on it.
6. Login into your PlayID account via our official website with the new password sent in your email.
7. Click "Change Password" and enter your new preferred password.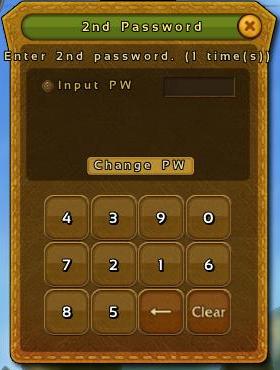 For sub-password resets:
1. Submit a request via our Ibox.
2. Provide the following details in the Ibox.
-Full Name
-Date of Birth
-Registered Email address
-Character IGN (if applicable)
-Server (if applicable)
3. Our staff will manually reset your sub-password and contact you when it is complete.
4. Login and enter a new 4-digit sub-password.
Please note that the sub-password keypad will change randomly on each input for security purposes.
If you have input your sub-password incorrectly for 5 consecutive times, the game client will close but will not lock your account and you may retry inputting the sub-password again.